I don't know about the rest of you Hollywood Moms, but it's late November and I need a little beauty pick-me-up before I charge into the holidays. Thankfully our friends at Three Day Rule and Spaphile have teamed up again for another spectacular Night of Beauty III at the beautiful Viceroy Santa Monica this Monday December 3, 2012.  Guests will enjoy pampering, beauty treatments, food, drink and music by DJ Beastmode!  To sign-up go to http://nightofbeauty3.eventbrite.com/!  
Thanks to Three Day Rule and Spaphile, FIVE Hollywood Moms will win free general admission to The Night of Beauty! To enter: leave your name and a comment in "reply to" section below & Follow on the party on twitter. Winners will be announced Sunday, December 2, 2012!
The Night of Beauty is exactly that – anything and everything you can imagine to help you look and feel your best. There will massages given courtesy of BLISS; Make-up by Blushington Make-up and Beauty Lounge; Skin Treatments by Skin Owl;  hair braiding and organic product samples by The Broot; Blow Outs by Byuti Luxury Salons; Waxing by Frilly Lilly; Manicures by Bellacures and Nail Garden; Aesthetic Services and Product Demos by Laser Away; shoes and styling by Bonfaire; Yummy Cakes by Georgetown Cupcakes; jewelry by Laura & Elizabeth; juice by JuiceCrafters; and intimates by BeachMint.  Raffle Prizes are given courtesy of The Little Black Bag, Jekyll and Hyde the Musical, VEEV, Philosophy, New Beauty Magazineand Lavoka.  
Follow them all on twitter at https://twitter.com/HollywoodMom/spaphile
For me, Monday night can't here quickly enough! Hope to see you all there. xo Tracy
Featured Vendors include:
Massages by: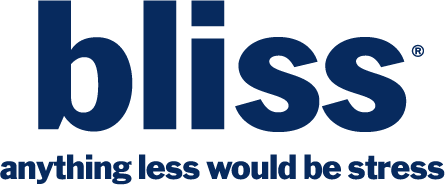 Make-up by:


Skin treatments by:

Braiding and organic products by: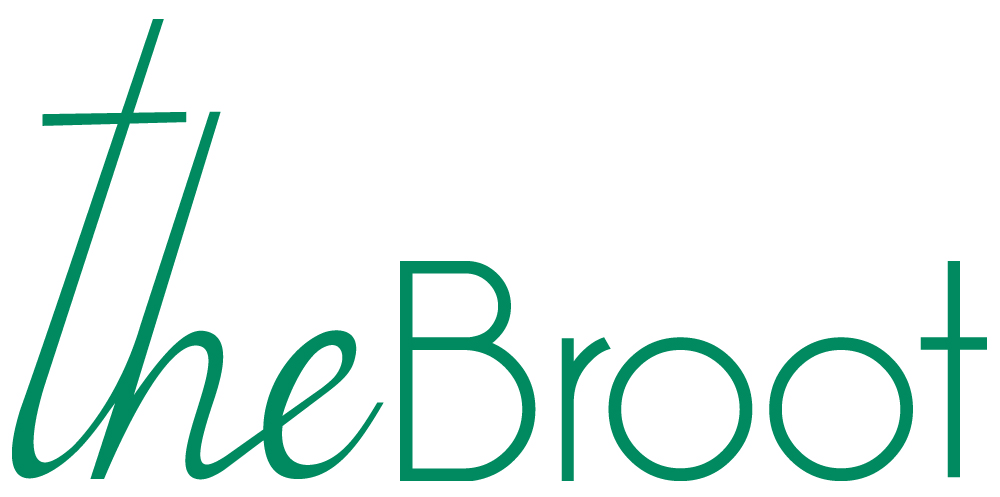 Blow outs by:

Waxing by: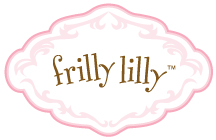 Nails by: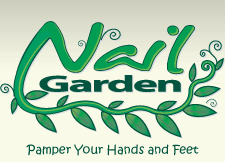 Aesthetic Services and Product Demos by:

Shoes and styling by:

Cupcakes by:

Jewelery by:

Juice sampling by:

Intimates by:

Raffle Prizes: